INTRODUCTION
I'm a Creative Software & Technology Expert
ABOUT
My approach to building
the tech brands of tomorrow.
To build the tech brands of tomorrow, we must prioritize beautiful, user-friendly apps and cloud based server architectures. By combining form and function, we can create exceptional experiences that stand out in a crowded marketplace and capture users' attention. Beauty and performance are the keys to success in the fast-paced, ever-changing world of technology.
ACHIEVEMENTS
Acceleration: A rapid increase in valuation and standards.
My software services are designed to provide you with the best possible experience, ensuring that all of your needs are met to the highest standards.
SERVICES
What I can do.
Skills are the foundation upon which we build our dreams, and the tools with which we create our future.
Design

UI/UX Mockups - Design Apps - Interaction Design - Visual Design

Develop

UI Development - App Development - Back-End Development - Cloud Infrastructure - Dev-Ops - SDK Development

Consult

Business Strategy - Analytics - Technical Consultancy
RESUME
Experience.
A journey of growth, learning, and self-discovery that shapes who we are and who we will become.
SKILLS
Skills I have collected
over the years and days.
Apps / Webapps full stack
PORTFOLIO
Selected Work
Presenting the projects and accomplishments that I am most proud of.
Transportainment - Lorrygram
Transportainment - Lorrygram
Mobility and entertainment in one: Lorrygram Side Ads and Back Ads give every truck the opportunity to transport not only its cargo but also entertainment without losing loading capacity. LSA & LBA generate revenue every second by offering targeted advertising to the audience based on geolocation, weather, traffic information, current events, and everything of interest.
Mazing.World
I created the Mazing SaaS plattform called Mazing.World, this enables users to upload their own 3D models to create immersive AR experiences.
Power Station LPS-01 - Lorrygram
Power Station LPS-01 - Lorrygram
Entertainment and power combined: The Lorrygram Power Station LPS-01 combines three electric charging stations with a large container and provides additional attention with its integrated screens. It's no coincidence that Porsche is already using this product worldwide to promote its electric models. And we are already working on using the side walls as photovoltaic surfaces to generate electricity on-site. This makes the LPS-01 a prime example of the forms that transportainment can take.
Adaptive Generation
Fiona is the woman of your dreams. You try to get closer to her and have no idea of the danger you are putting yourself in. Suddenly, one of your friends has disappeared without a trace... Can you uncover the secret? Will you be able to protect those who are important to you? Will you find your true love? Choose your decisions wisely, as you determine the outcome of this story...
Together.Social App
#ExperienceMoreTogether - under this hashtag, we want to bring people back together in real life to enjoy leisure activities together. Do you live in Salzburg and want to make new contacts? The together.social app offers you the opportunity to find leisure activities and new friends in the Salzburg area. How about spending an afternoon bouldering, hiking, or simply taking a walk together? Or trying out a new restaurant or playing a game of pool together in the evening?
CUSTOMERS
Selected Clients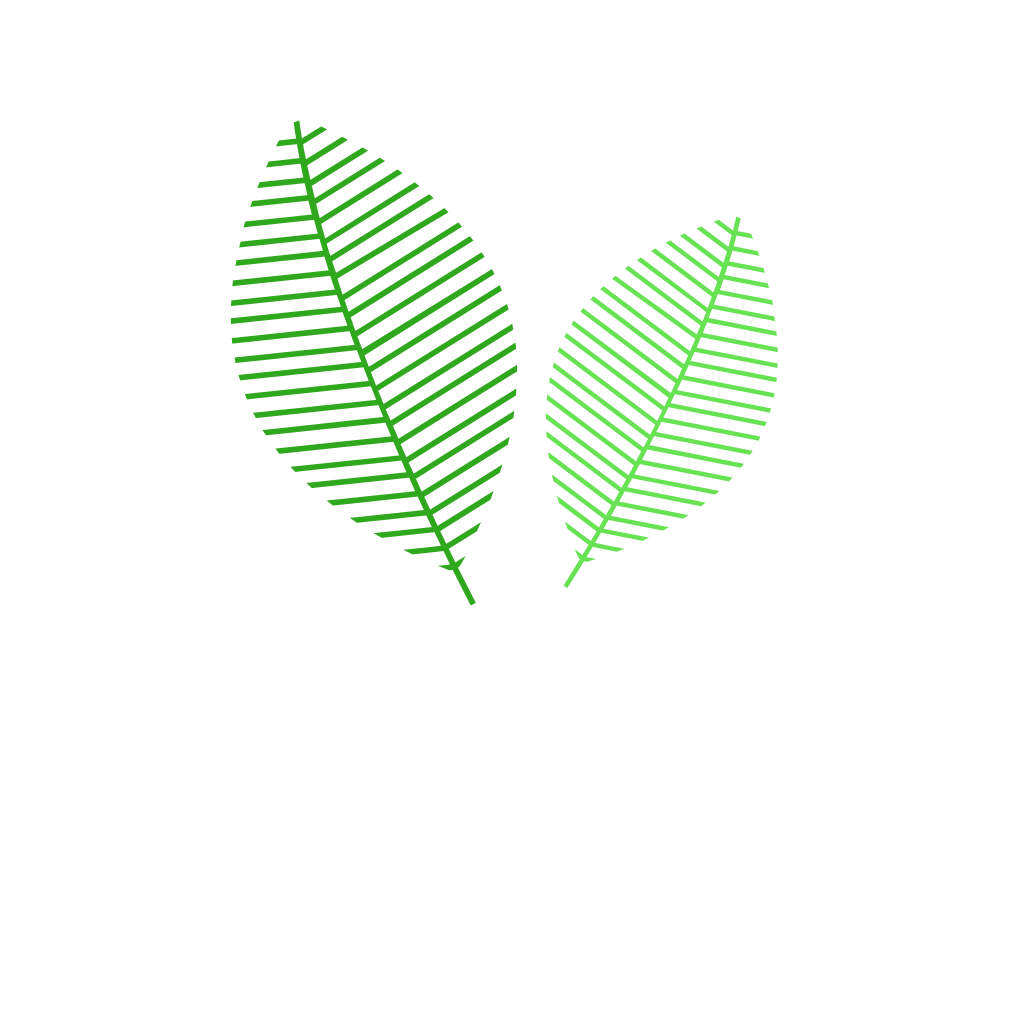 CONTACT
Let's get in touch.
Fill out my form below and send me an email.
info (at) salzburg.company

Sprenger Software GmbH
Edelweissstrasse 10
AT-5071 Wals-Siezenheim

VAT: ATU79375613
Copyright ©